MAKATI, Philippines – In a landmark collaboration, startup ecosystem builder and business management consultancy Ronin and the University of Makati (UMak) officially signed today a Memorandum of Understanding (MOU) to launch the next cohort of their innovative RISE program. This partnership signifies a renewed commitment to nurturing student-led startup ventures, blending academic excellence with real-world entrepreneurial mentorship.
The RISE program – launched last year as a collaboration between Ronin, the University of Makati, and the City of Makati – has already proven the merits of its unique tripartite approach in taking compelling startup ideas from early concept to commercial operations. With its tailored mentorship, practical learning sessions, investor networking opportunities, and equity-free grants, RISE has been a compelling space for startups aiming to refine their business models, develop market-ready solutions, and scale their operations. This year, their focus will be on assembling student teams to turn their enterprise projects into operational ventures ready to take in seed capital.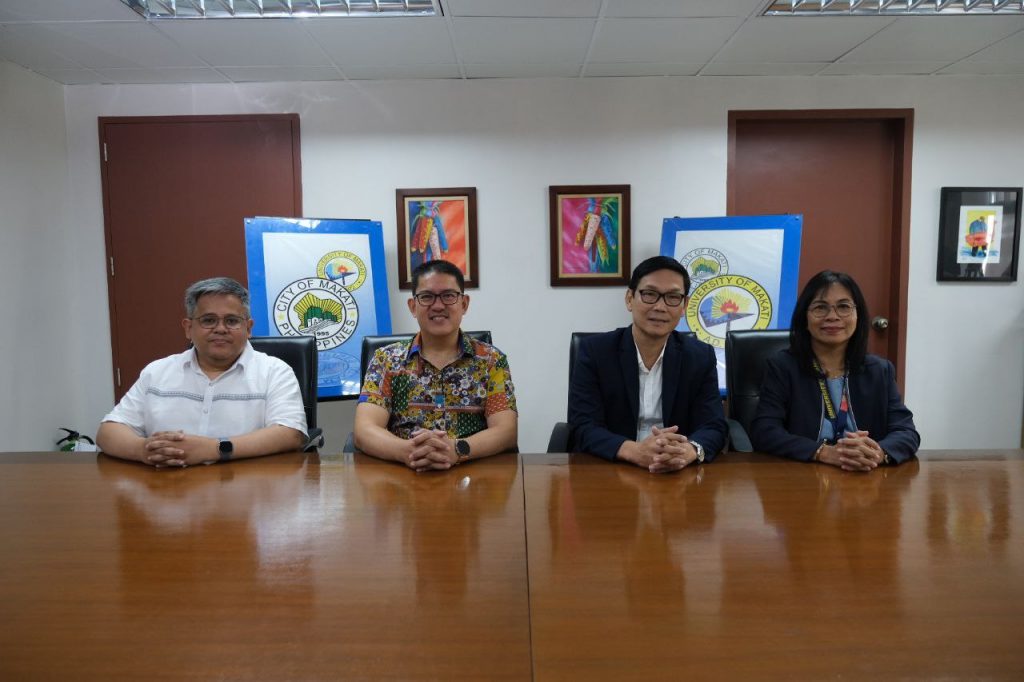 "The RISE program was conceived to create a sustainable pipeline of innovative companies worth investing in," said Aya Laraya, the founder of Ronin and a financial expert with over three decades of experience spanning various sectors such as equity investing, managed funds, real estate, banking, insurance, angel investing, and startup building. "By joining forces with the University of Makati, we're taking a pivotal step towards nurturing the next generation of entrepreneurs from their academic roots, providing them with the tools, mentorship, and opportunities they'll need to thrive in this space."
From the University of Makati's perspective, this collaboration is more than just a program; it's a vision coming to life. The University is committed to:
Fostering innovation and entrepreneurship among its students, with the RISE collaboration serving as a catalyst.
Bridging academic learning with real-world applications, positioning the University of Makati as a hub for startup innovation.
Empowering students with both theoretical knowledge and practical insights from seasoned entrepreneurs, ensuring they are well-equipped to transform ideas into viable businesses.
Creating a ripple effect where successful student-led startups can mentor and guide future participants, ensuring sustained growth and innovation.
"The University of Makati has always championed innovation and entrepreneurship," said University President Prof. Elyxzur C. Ramos, PhD, CESE. "This partnership with Ronin aligns perfectly with our mission, promising to equip our students with a blend of academic rigor and real-world mentorship. We envision our students becoming leaders in the startup ecosystem, driving innovation both locally and globally."
As both Ronin and the University of Makati embark on this journey, their shared hope is that the Philippine startup ecosystem will soon witness a new wave of innovative solutions and groundbreaking ventures, all stemming from the vibrant minds of the nation's youth.